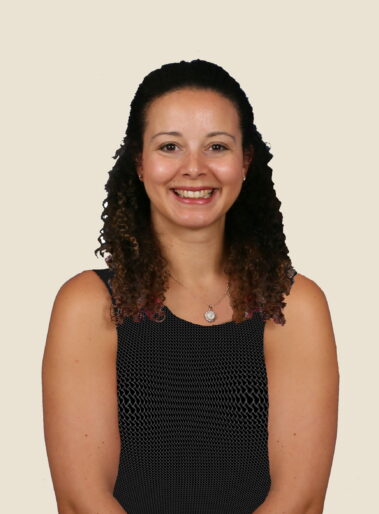 Director
Yvette Delahunt MCIM
Director Yvette has 21 years of B2C marketing experience working within large blue-chip organisations and local SME's too. Yvette believes that whatever the business, the emphasis must always be to focus on the benefits your organisation can bring to the consumer. Understanding the consumer and their needs is essential for this customer-focused marketing.
Yvette holds a BA (hons) in Marketing, ILM Diploma in Management and CIM Diploma in Professional Digital Marketing, with CIM membership.
The marketing world doesn't stand still, keeping on top of trends, theories and innovations is key.
Yvette enjoys getting to know each unique business individually, some require a full marketing strategy, for others it's platform management or award entries to increase brand awareness and credibility. Whatever your needs, Speckled Egg can assist.