Understanding your business, it's structure, objectives and personality is imperative prior to launching any type of marketing strategy, that's why as a marketing specialist we understand just how important it is to treat every business individually.
Creative Sites
Developing a website takes a real understanding of your business, your customer and your goals. At Speckled Egg we take the time to understand your brand and what you are looking to achieve before the creative work begins.
Marketing Strategy
You know what you want to achieve but how will you get there? Understanding your market, customers, competitors and objectives is vital, but in this ever changing environment what will be your methods of gaining interest, building your brand and increasing sales? We can help.
Hosting
Not your average web hosting, we ensure your website has 99.9% uptime for reliability, to keep your website up to date, fully optimised and current, we'll have regular meetings and update your site so it's a top performer.
Digital Marketing & Social Media
Understanding which platforms are right for your business is important, having accounts on all the platforms but not maintaining them with valuable content won't do you any favours. We'll create a plan together to digitally talk meaningfully with your customers, giving credibility to your business, gaining customer interest and together we'll see your presence grow.
Apps
Customer interaction is essential today for any forward-thinking business and an app means your business is front of mind and easily accessible. Speckled Egg can build a bespoke app encouraging your customers to engage with you throughout their customer journey, meaning there is no need to go anywhere else to fulfil their needs.
We DELIVER
Our track record means you can have confidence that when we make a promise to you, we WILL deliver.
We work WITH you
We can't do it alone, we have the marketing know-how and you know your business. We're made for each other.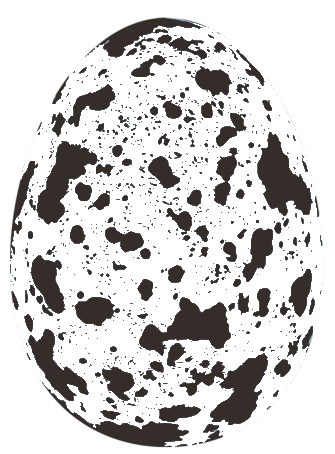 We are AUTHENTIC
We only promise what we know we can achieve. Let's be real, we choose to be open and honest because that's the best way to do business and build lasting relationships.
We add VALUE
In a world of plain eggs, be the speckled egg, stand out.