If you're looking for a bespoke solution for your individual business, a portal, a database, a Customer Relationship Management System or anything else. Let's talk it through and design something amazing to make your business stand out from the competition, become slicker, more professional, the best it can be.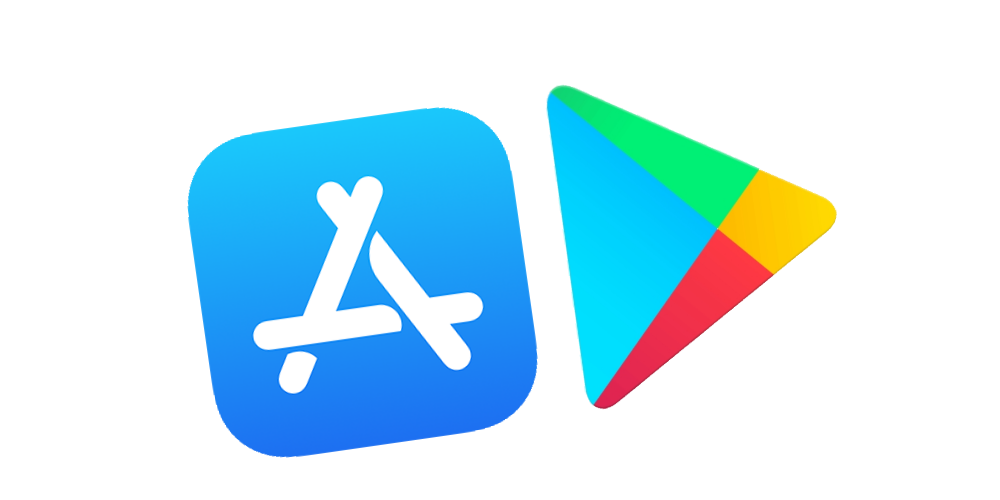 Want to be on the store?
We create apps to improve your customers experience, enabling greater customer interaction with your business, increasing their loyalty and interaction.
WordPress specialist
Using the technology that powers 28% of all websites across the internet. You may have an exact idea in mind or be seeking inspiration, don't worry, leave it to us. Give us a call, let's have a chat and see just exactly what beautiful design and content we can create for you. View the Speckled Egg web portfolio to see some of the creative and functional designs we have created for our happy and successful customers. Working daily on the latest technologies and constantly updating and innovating, Speckled Egg has vast experience and knowledge in what will work for you.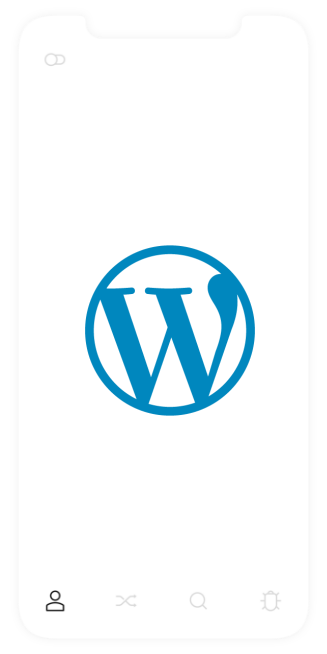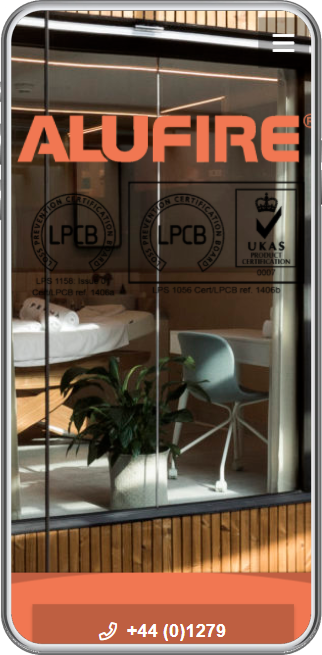 Professional
Your online presence needs to say exactly who you are, what you do and how good you are at it. It needs to be professional and easy to navigate and you need to know that it has been created by a true professional that you can trust, with your customer's journey in mind.
In this together
Whatever your website needs, Speckled Egg can design, host, edit and advise on the best solution for you, whether it's ongoing maintenance, advice and a full strategy or a simple re-design we're with you.